Differences between revisions 1 and 2
⇤

←

Revision 1 as of 2012-10-13 15:27:06

→

Add first impression images

Deletions are marked like this.

Additions are marked like this.

Line 8:
Line 8:

First impressions of Samsø
{{attachment:IMAG1263.jpg}}
{{attachment:IMAG1264.jpg}}
{{attachment:IMAG1278.jpg}}
{{attachment:IMAG1279.jpg}}
{{attachment:IMAG1287.jpg}}
{{attachment:IMAG1291.jpg}}
BattleMeshV6 Warmup
TODO: Introduction to the Warm-Up (where, why, what to expect)
About TBD
First impressions of Samsø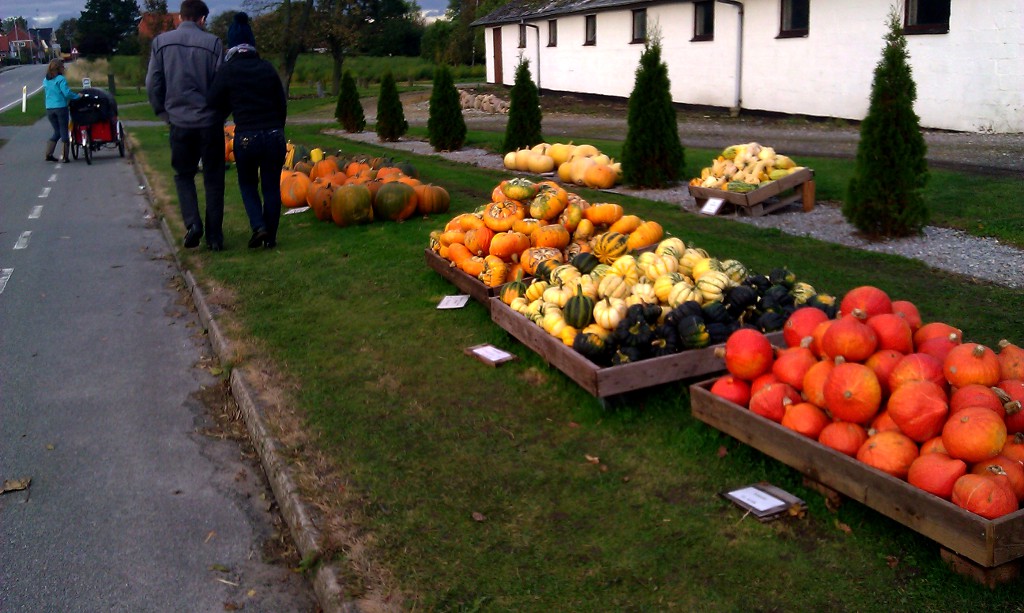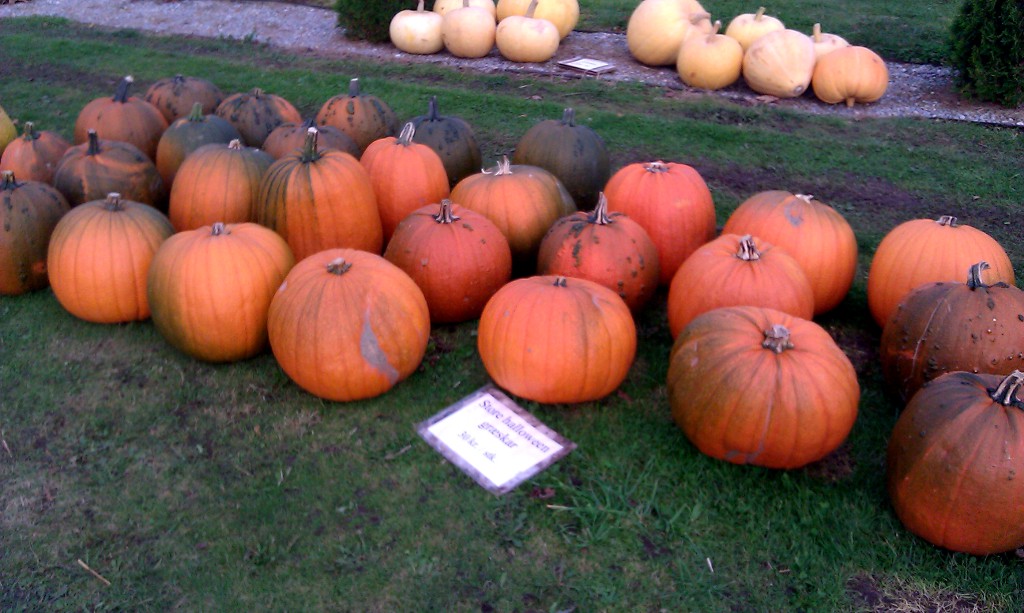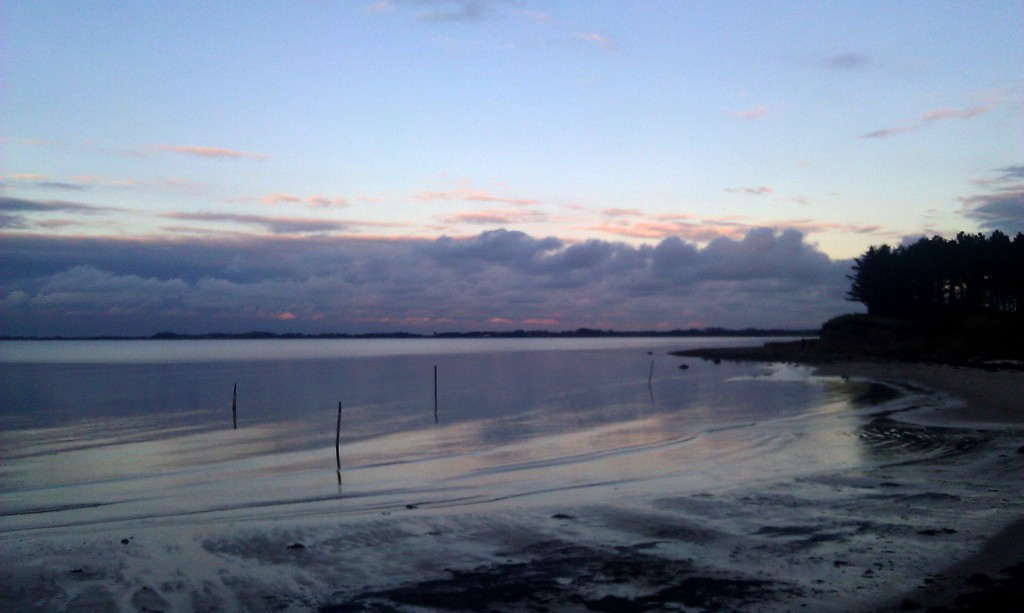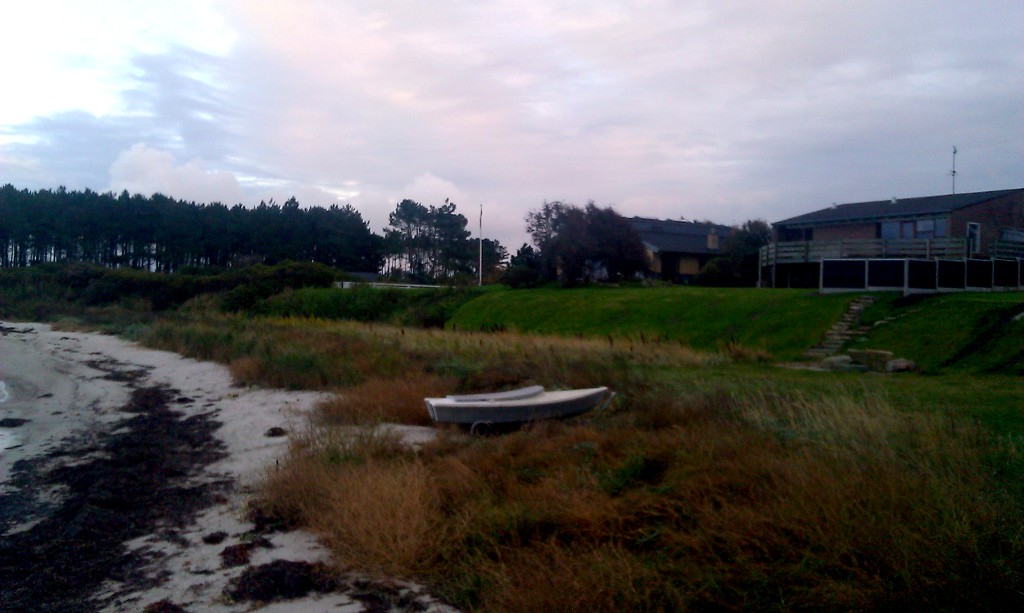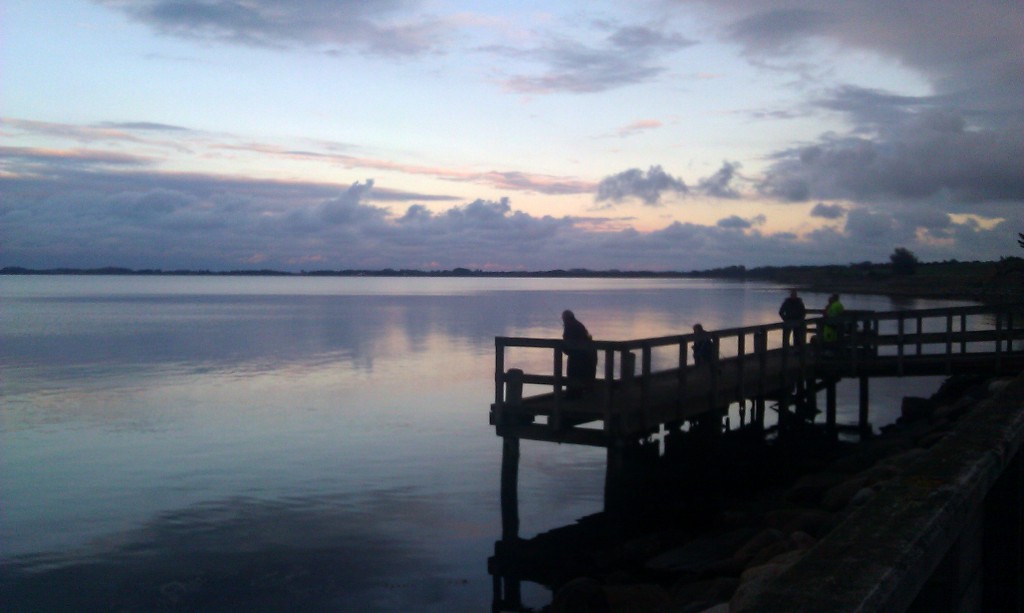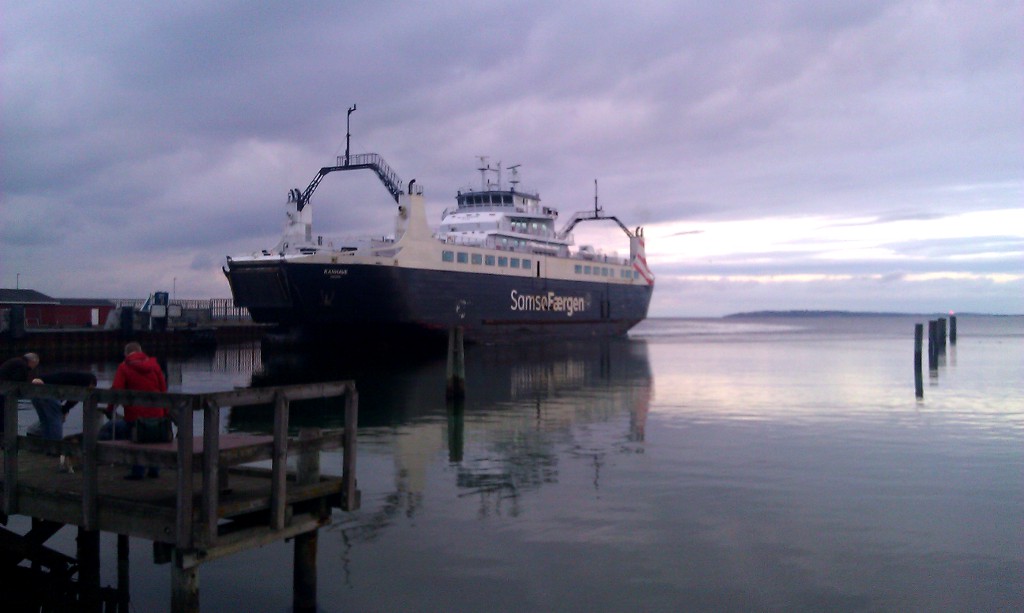 TODO: Describe the Warm-Up place
When
TODO: http://doodle.com/5dthbfrq6givcabq
Why warming up at [TBD] ?
Getting ready for the real "Battle" is more than obligatory!
TODO: but why??
What may happen there
TODO: update this
No one may say for sure, however there is the potentiality for:
Small workshop presenting the implementation of the local mesh networks , questions about further development and optimization, suggestions from the experts, feedback from local users experience and experts communicating mesh and open source basic technology evolution and their benefits in any possible way.
Open space activities during the day, in case of nice weather: visiting village sights, walking on mountain routes, BBQs, coffee relaxation.
Dinner at local bars in the evening and party at local cafes and bars till late at night.
Extra special events organized by the local cultural communities.
Accommodation
TODO: where to sleep there?
Transportation
For better serving the organization of the event we are planning to make a bus reservation that will transport all the event participants from Aalborg to [TBD] and back, according to the following schedule ([TBD] hrs trip):
TODO going there details
TODO going back details
TODO: coordinates for the Warm-Up location (GPS, google maps)
Meeting point
TODO: Meeting point in aalborg
Registration
TODO: Registration form
BattleMeshV6 participants list
Fee
TODO: Fee for Warm-Up
Account details
TODO
Confirmation
TODO
About [TBD] Core Team
TODO
Contact